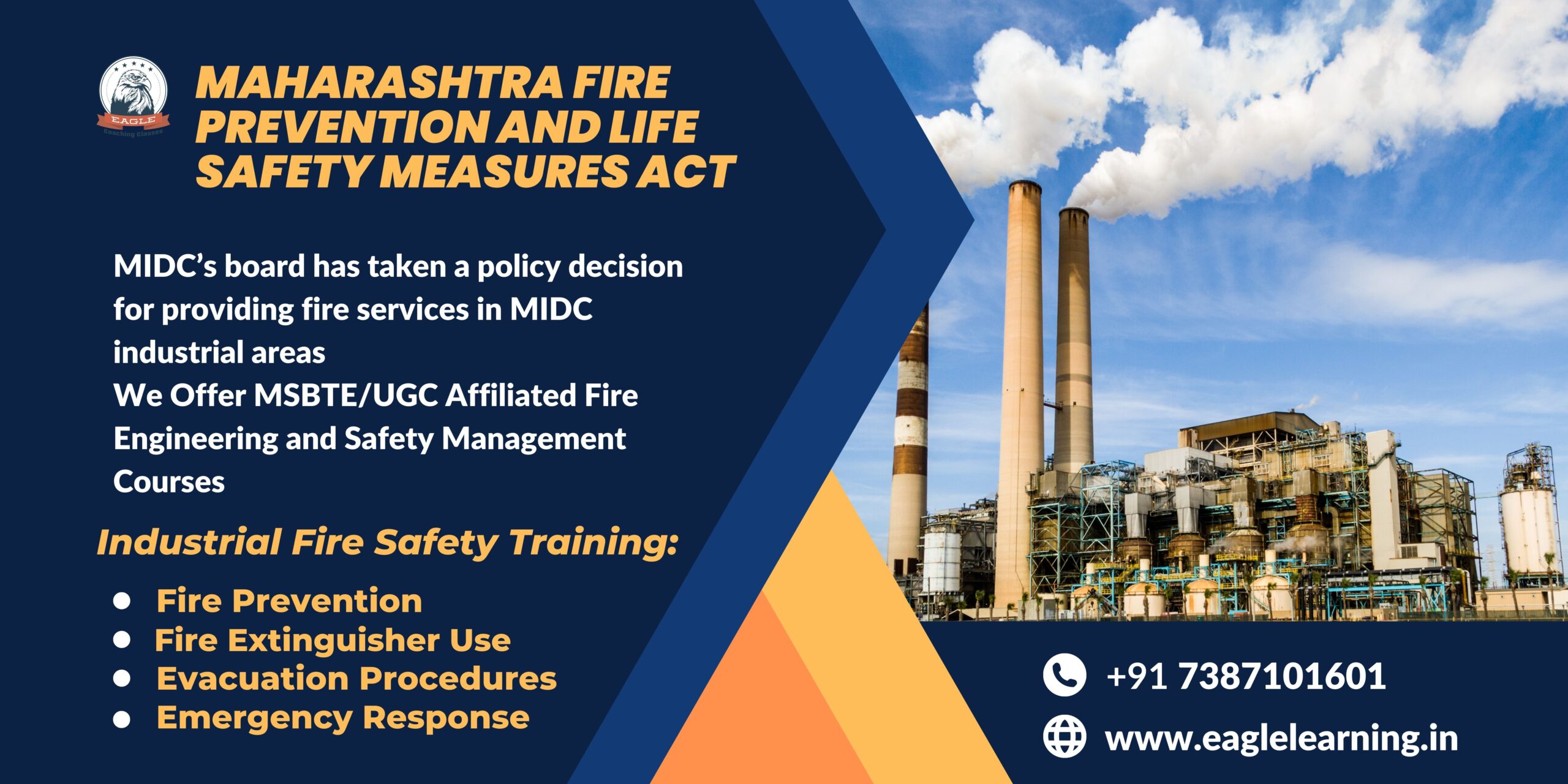 MIDC stands for Maharashtra Industrial Development Corporation, which is a government organization in the Indian state of Maharashtra. The MIDC area refers to the industrial estates and zones developed and managed by the Maharashtra Industrial Development Corporation. These areas are designated for industrial development and provide infrastructure and facilities for industrial activities. The MIDC has developed several industrial areas in Maharashtra, including in cities such as Mumbai, Pune, Nashik, Aurangabad, and Nagpur. These areas offer various benefits to businesses, such as access to land, electricity, water, and other essential services required for industrial operations.
MIDC list in Maharashtra
Nanded 5 Star MIDC, Nanded
Satara MIDC, Satara
Degaon 5 star MIDC, Satara
Kupwad, Sangli
Miraj, Sangli
Latur, Latur
Waluj near Aurangabad
Islampur near Sangli
Avadhan MIDC, Dhule
Tarapur, Boisar
TTC (Trans Thane Creek) near Thane and Navi Mumbai
Pimpri-Chinchwad near Pune
khedcity near Rajgurunagar, Pune – Joint Venture with Bharat Forge
Satpur, Ambad, Sinnar, Gonde near Nashik
Butibori 5 Star MIDC, Nagpur
Kagal 5 Star MIDC, Kolhapur
Gokul Shirgaon MIDC, Kolhapur
Shiroli MIDC, Kolhapur
Upcoming MIDC's
Dighi – Mangaon (Raigad)
Khalapur (Raigad)
Talegaon (Pune)
Additional Dindori (Nashik)
Additional Butibori (Nagpur)
Supa (Ahmednagar)
MIDC's major IT parks
Kolhapur Information Technology park (under construction), Kolhapur
Shankarrao Chavan Infotech Park, Nanded
Sangli Infotech Park, Sangli
Latur Infotech Park, Latur
Satara Infotech Park Satara
Airoli Knowledge Park, Navi Mumbai
Millennium Business Park, Navi Mumbai
Samruddhi Venture Park, Mumbai
Rajiv Gandhi Infotech Park, Hinjawadi, Pune
V-Tech Information Technology Park, Nashik
FIRE SERVICES
Superior Infrastructure
As per Section 21 of Maharashtra Fire Prevention and Life Safety Measures Act, 2006, the responsibility of maintaining fire and emergency service is entrusted to Urban Local Bodies (ULBs) and Special Planning Authority (SPAs) i.e. Municipal Corporations, Municipal Councils & Nagar Panchayat and Special Planning Authorities (SPA's) in their respective areas
MIDC's Policy
MIDC's board has taken a policy decision for providing fire services in MIDC industrial areas, the policy resolves that "The fire stations in the industrial areas wherein processing of hazardous chemicals, storages of inflammable, highly combustible materials, textile parks, IT parks and similar activities are carried out and major areas where the Foreign Direct Investments (FDI) and SEZ's are located, be managed by MIDC". In accordance with the MIDC Board & state government policy, MIDC has created various posts for operation & maintenance of fire services.
In adherence of this policy MIDC has operationalized 32 Fire Stations and has sanctioned 14 New Fire Stations for various industrial areas in the state of Maharashtra
For contact details of MIDC Fire Stations, Click Here
We are here to help you for Onsite Industrial fire safety training so feel free to contact us or CALL Us on 7387101601.