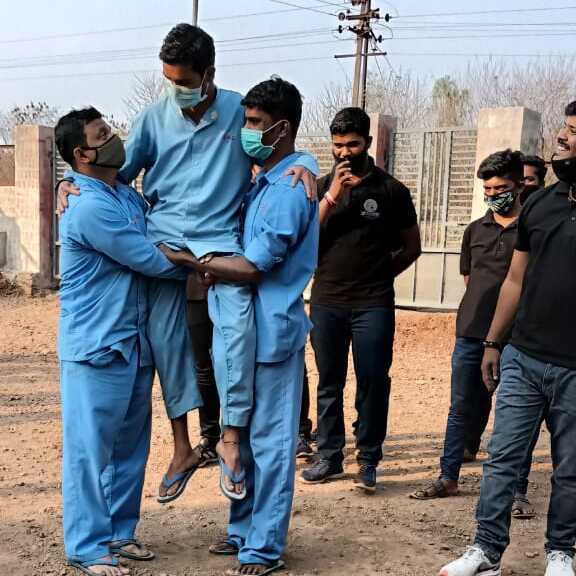 Industrial safety refers to the management of potential hazards and risks in industrial settings to prevent accidents, injuries, and illnesses. This includes identifying potential hazards, implementing safety measures, and educating workers on safe practices.
Industrial safety can encompass a wide range of industries and work environments, from factories and manufacturing plants to construction sites and oil rigs. Some common hazards that may be present in these environments include chemical exposure, machinery malfunction, falls from heights, electrical shocks, and fires or explosions.
We are here to help you for official Industrial safety training and courses so feel free to contact us.
Effective industrial safety management involves a variety of strategies and practices, including:
Risk assessment and hazard identification:
Employers should regularly assess potential risks and identify hazards in the workplace, such as conducting safety audits and implementing safety protocols.
Training and education:
Employers should provide adequate training and education to employees on safe work practices and emergency procedures.
Personal protective equipment (PPE):
Employers should provide appropriate PPE, such as gloves, safety glasses, and hard hats, to employees to protect them from potential hazards.
Safety protocols and emergency procedures:
Employers should have established safety protocols and emergency procedures in place to quickly and efficiently respond to accidents or emergencies.
Continuous improvement:
Employers should regularly review and update their safety management systems to ensure that they are effective in preventing accidents and injuries.
By implementing effective industrial safety practices, employers can help protect their workers from potential hazards and create a safer work environment.
Some common industrial safety practices include regular equipment maintenance, proper training for workers, hazard identification and risk assessments, the use of personal protective equipment, and emergency preparedness planning. Industrial safety also involves promoting a safety culture within the workplace, where employees are encouraged to report potential hazards and near-miss incidents, and safety protocols are regularly reviewed and updated.
Industrial safety is an important aspect of workplace health and safety, as it helps to protect workers from harm and can ultimately improve productivity and reduce costs associated with accidents and injuries.
To pursue a career as Safety officer, individuals can obtain relevant certifications and training from recognized institutions in India, such as the National Safety Council, the Institution of Fire Engineers, and the Fire and Safety Forum of India. Some universities in India also offer degree programs in fire and safety engineering.
Eagle Institute is an authorized training institute for National Academy of Fire and Safety Engineering, Nagpur. Mainly Known As NAFS Is An National Awarded Organization Imparting Professional And Quality Training Courses In Fire Engineering, Safety Management, Industrial Safety, Occupational Health, Environmental Science, First Aid And Disaster Management As A National Level Through ATC/PCP Centre's.